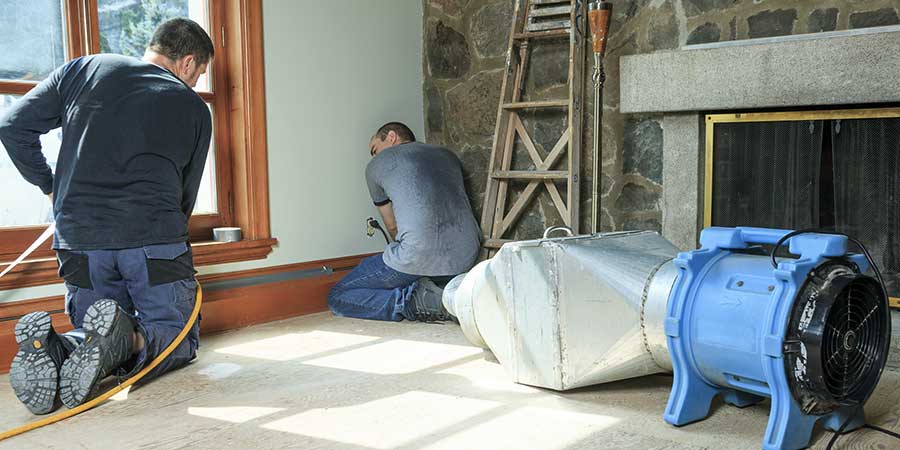 Oval spiral ducts are perfect for homes and businesses that care about keeping people healthy. They aid in removing the negative air particles from the air and help residents, clients, and customers avoid getting sick. In order to have functioning air ducts, you need to make sure that your oval spiral ducts stay clean. Cleaning the prevents mold, dust, and debris from getting into the air. Debris builds up in the ductwork of industrial duct collection exhaust systems, which causes them to decrease their performance abilities. The buildup can actually lead to a loss of up to 42% efficiency. There are a few things you can do yourself to make sure that they keep working properly. Let's take a look at a few of them.
Keeping the Dirt Out of the Ducts
To keep the dirt out of the oval spiral ducts, it's important to change your filters on a regular basis. You should also make sure you don't have any missing filters, use the highest quality filters, and vacuum the spiral ductwork regularly. If you plan to do any work in your house or in the business where the oval duct is located, be sure to cover up any opening where dust might enter.
Keeping Your Air Ducts Dry
To prevent the air ducts from getting wet, if you have any leaks where the duct is located, fix it immediately. It's important that you check the cooling coils on a regular basis, check the condensation pans, and seal ducts that are located in spaces without air conditioning. When checking the condensation pans, it's crucial that there isn't a lot of water in them. If there is a substantial amount of water in them, there's a high chance that the air ducts will be impacted.
Check to Make Sure They're Working on Weekly Basis
The easiest way to make sure that they're clean is by checking them often to see if there are any current or impending problems. What you can prevent and address right from the beginning, you will be able to stop in its tracks. Oval ducts are helpful because they help prevent illnesses and other health issues that are caused by the air. In order to ensure that they are constantly working, it's important to make sure that they are properly cleaned. Following the steps listed above will allow your ducts to be working at all times.
Have questions or want to check availability?
Contact us today!