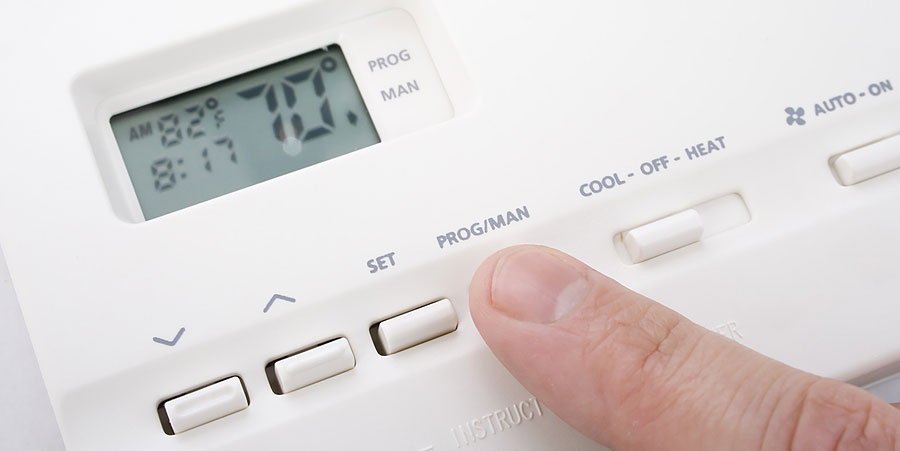 Steel fabricators are an important part of many industries, creating many products and generating many services. One of the most important, but least thought of is that of the air-filtration and airflow based systems, like your standard HVAC system. Sheet metal fabrications to create ducts for proper airflow and ventilation.
If you don't have proper airflow in a home, or in a factory or plant, it can create health hazards from impure air. Build up in gases can occur which can lead to sickness and other issues.
These air filtration systems are one of the major benefits of steel fabricators.
But which system is the best system? Oval or rectangle?
One thing to keep in mind is that in a typical house, about 20% to 30% of the air that moves through the duct system is lost due to leaks, holes, and poorly connected ducts. Often times, this is due to poor system configuration, which is a symptom of rectangular ducts.
Oval spiral ducts have a lot better fitting system than rectangular duct. They have more options, and don't have as many holes and leaks from poorly connected pieces. They also have a greater range of lengths in their duct fabrication, so less need for as many components as you install them.
Leakages in the oval spiral ducts are prevented because of their air-tight structure, and they are far more energy efficient because of their low resistance to airflow. The installation is fast, and they don't have any complex fitting procedures. Oval spiral duct fittings are made to fit perfectly into one another.
They also experience less vibration than a rectangular duct, and don't require a sealant. The installation will require only a small number of individuals, as the material is light sheet metal work, and thus easier to carry.
The variety of lengths, short and or long, is a great feature of the pipes. They are also corrugated for added strength.
Oval spiral ducts can also spruce up the appearance of a building, as they have a clean construction, and can be painted to pass as part of the ceiling. The set-up of the ducts doesn't require additional bolstering due to the seams, which are firm, and adds to their clean appearance.
If you have any questions regarding oval spiral ducts, feel free to contact us. We'll be happy to help.
Have questions or want to check availability?
Contact us today!