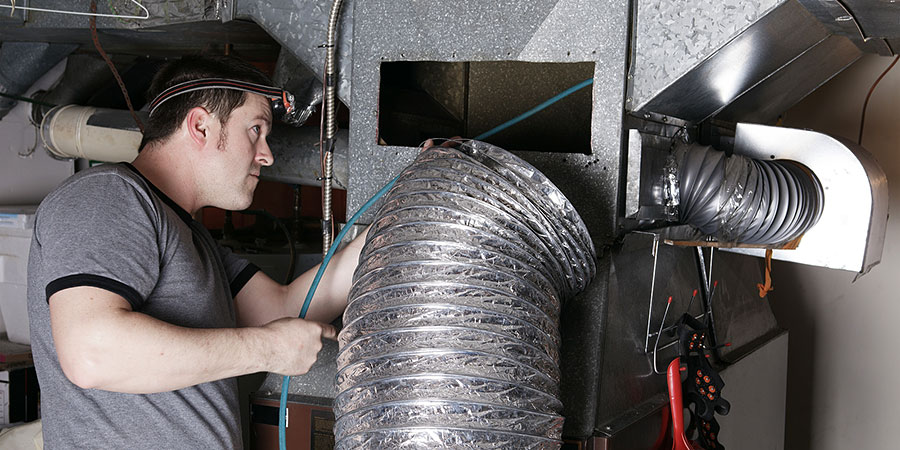 In the United States, just about 90% of new homes and businesses have some form of ducted heating and cooling systems. Even so, very few homeowners could tell you the difference between spiral ducts and oval duct products. Of course, that's why sheet metal fabricators exist.
Unfortunately, because most people don't understand how their home's ductwork functions, they don't know how to tell when something goes wrong. And when your residential oval ducts do encounter problems, it can wreak havoc on your home's air quality and HVAC systems.
So how do you know if you need to replace your oval ductwork? Here are a few things to consider and watch out for:
Consider the Age
On average, oval ductwork will last for as long as 10-15 years before the sheet metal that makes up its body starts to deteriorate. If you live in an older home that hasn't had its ducts replaced in many long decades, then it's important to pay close attention to your ventilation system. Like your roofing, appliances, and flooring, nothing in your home lasts forever. The same is true for your ductwork.
Schedule Tests For Inspection
You can also schedule tests to check on your ductwork and ventilation system, and this is the only way for most homeowners to measure the health of their ducts. You can contact an HVAC company to have them perform what is called a "blower test," in which a large amount of air is forced through the ducts as air leakage is measured. If the tests demonstrate a significant amount of leakage, then it's time to replace.
Other Air Flow Inspections
Another thing you can do, as the homeowner, is to check and see if the airflow is even in all the rooms of your house. Run your HVAC system and check for any obvious irregularities or temperature variations from room to room. If there are noticeable problems, then it could be the sign of eroding ductwork. This is a more "do it yourself" version of the blower test, but it can be reliable when there are particularly serious problems.
Check Exposed Areas And Links
You should also check any areas where ducts are exposed, like a crawl space and attic, to find any holes or gaps in the duct system. Also, carefully check the joints of the duct system too. They may be disconnected or have eroded fittings, which can have a negative effect on your system.
Most homeowners would rather repair than replace, and that's why it's so important to pay attention to your ducts. At the same time, you may save money in the short term by repairing, but long term you may benefit more from replacement. No matter the final diagnosis, you can't ignore your home's ventilation system without having to deal with the consequences eventually.
If you want to learn more about oval duct or check out some quality oval duct products, contact DC Duct and Sheet Metal today.
Have questions or want to check availability?
Contact us today!